APPLAUSE YOUTH THEATRE

AYTCO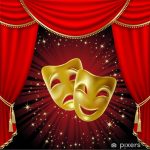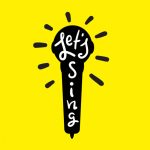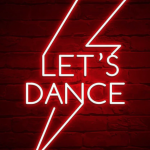 Directors of Applause Youth theatre, Morag stent and David Walker have been providing hundreds of children over the years the opportunity to build the confidence to perform on a stage in front of an audience. Growing their skills in singing, dancing and acting. There is no audition as applause is an all inclusive  company and welcome everyone aged between 8 -18 years old.
AYTCO Present: Hollywood Stardust


Applause Youth Theatre Company present their Summer Variety Spectacular AYTCO's Hollywood Stardust.

Packed with songs and dance routines from a selection of classic movies, perfect for a summer's evening out!



Tickets: £14.50 | Concessions: £12.00
Saturday 25 June 2022, 7:30pm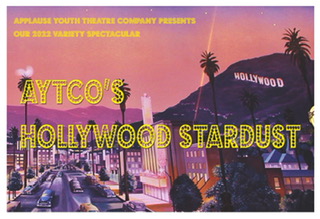 For children aged 8-16years old, if interested in joining our talented group of children
Contact us at:
Dorking Halls, Reigate Road, Dorking RH4 1SG