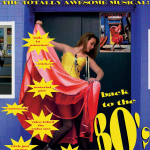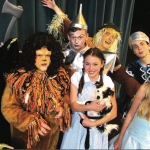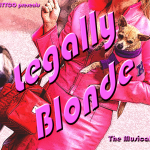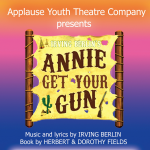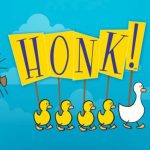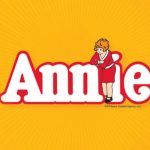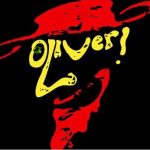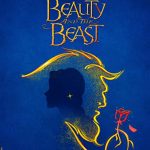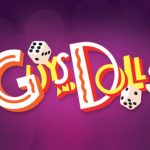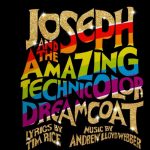 Applause perform their annual musical in January. The rehearsals start mid October. The youngsters are very excited as they get to use all three of their talents, Acting, Singing and Dance.
The production will be with a live band, which is amazing for the members to have the opportunity to sing with live music.
Morag will either make or find reasonable costumes online, for the musical and the variety show, so parents get the lowest possible cost.
For the musical they perform two shows on a Saturday , a matinee and an evening performance.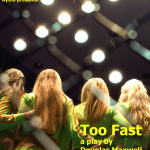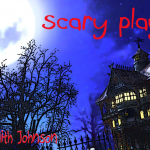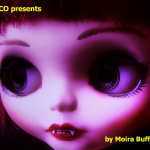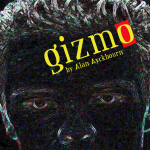 AYTCO's drama programme represents a contrasting offer to our young members, and sits alongside our musical theatre productions to provide the widest experience of different performance skills.
Over the years, AYTCO has tackled a very wide variety of different genres. We have produced Shakespeare and other Renaissance theatre, Greek Tragedy, French Existentialist, Victorian Melodrama, 20th Century classics and a wide range of contemporary youth drama, including numerous plays from the National Theatre's Connections cycles of specially written plays for young people.
AYTCO have been regular participants and contributors to competitive drama festivals around our region, most notably at Leatherhead and Woking. We have enjoyed very good levels of success in these festivals, and have received many awards and nominations for our productions.
Usually, the months of February and March and the period from the beginning of the September term through to mid-October are dedicated to producing two strong drama seasons. We seek to ensure that every member of AYTCO regardless of age and acting experience will have the opportunity of a decent and challenging speaking role in one of our plays.
We're proud to say that many young people who have joined us with minimal or even no acting experience have in due course gone on to lead the line in our plays and achieved honours and recognition from drama festival adjudicators and audiences.
During the first 2020 COVID lockdown, AYTCO broke new ground by producing two 'Radio' plays, recorded by the members remotely from their own homes, and edited into a coherent production. One of the plays,  Burn by Deborah Gearing, was transmitted on Surrey Hills Community Radio in the summer of 2020, where it received accolades, both for its acting and its production values.
The Variety show is a different theme every year. It gives all the children the opportunity to perform their favourite songs and dance with visiting choreographers from the West End. There is the chance for solos and we make sure we feature as much talent in this performance as possible. It's great fun and makes everyone work creatively and try and remember all their songs and routines!